Pagnoni since 1982 is a leading Italian Company in the production of accessories for CNC machines (Standard and Custom). It is currently among the Top 10 producers of toolholders in Europe. In the last years has strengthened its presence also on international markets.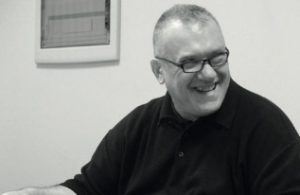 Founded in 1982 by Valter Pagnoni, the company was initially specialized in third party turning and machining for the mechanical industry.
Years from 1994 to 1999 were the years of the breakthrough: from subcontractor to manufacturer of toolholders, thanks to many investments for the modernization of machineries and development of production technologies.
The decade 1999 – 2009 marks the rise of the company which establishes in the national market as one of the main producers, thanks to the high quality standards and the possibility of manufacturing custom products.
Since 2009 Pagnoni has been committed in the internationalization of the company and in the process of increasing the range of manufactured products, competing with the main worldwide manufacturers and starting the export to the European and Asian markets.
Currently Pagnoni is focused to satisfy the demands of both standard and customized components based on customer specifications.
The constant technological development and the continuous research oriented towards excellence have allowed the company to become a leader and a point of reference point in the market.
The satisfaction of our customers is our mission, we are grateful for the trust they have shown us.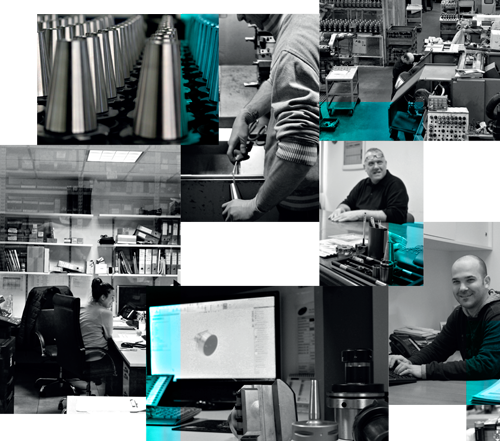 Currently among the Top 10 producers of toolholders in Europe, active also in the Asian markets.
start of modernization phase
internationalization and increasing of the product range
1982
1994
1999
2009
today
Foundation of Pagnoni srl
company becomes one of the leading manufacturers of accessories for cnc machines
1982 – Foundation of Pagnoni srl
1994 – start of modernization phase
1999 – company becomes one of the leading manufacturers of accessories for cnc machines
2009 – internationalization and increasing of the product range