To guarantee products in line with the company mission focused on the excellence and absolute reliability of every single mechanical element, Pagnoni Srl carries out Standard Quality Control on 100% of its products, to ensure high quality and durability over time.
Certified AT3 taper tolerance inspection, by STOTZ pneumatic pads (1.5 μm of cone tolerance)
Inspection of the quality of the threads on Morse taper and Collet holder with MG pads Gauges
Suppliers Quality Control
Additional controls:
Spectrometric control: to detect the presence of any cracks or fissures inside the material.
Magnetoscopic control: process performed to identify surface discontinuities on the parts
Balancing: performed on Haimer Tool Dynamic 2002 machines, to minimize possible vibrations during use. This process reduces tool wear and machine downtime, and increases the quality and safety of the milling process.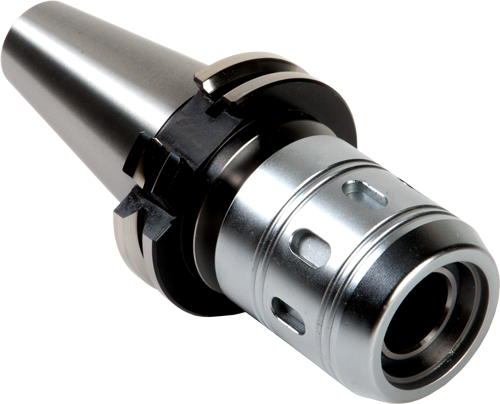 Pagnoni Srl uses high quality Materials and certified Treatments for its products.
All of our products comply with high quality standards that guarantee safety and durability of use over time. In particular, all Pagnoni toolholders are hardened and burnished. Threads and chamfers are performed after the heat treatment, to achieve superior mechanical and technological properties
Raw materials used in production:
We use only high quality steels, which combine a high hardness of the surface layer with an excellent core toughness. All the materials are supplied by certified Italian steel mills that guarantee the reliability of the production process and a high quality standard in supply.
HEAT TREATMENTS::
Hardening (Carburizing) up to 58-62 HRC
Carbonitriding
Quench hardening
Induction hardening
SURFACE TREATMENTS:
Burnishing: surface treatment that provides a valid protection against oxidation and a pleasant appearance to the product
Chemical nickel plating
Niploy (Nickel-plating with high phosphorus content): this treatment guarantees a high resistance to corrosion, thanks to the structure of the coating and the presence of phosphorus
Special anti-friction coatings (metal to metal)